Job offer
Production Worker Sawmill – Moose River
Description of the offer
Introduction
The Production Worker is a member of a dynamic team that strives for a safe and cooperative work environment that allows for optimum production levels of high-quality lumber.
The production Worker will be trained on various equipments to enable job rotation
4 days week (Monday through Thursday)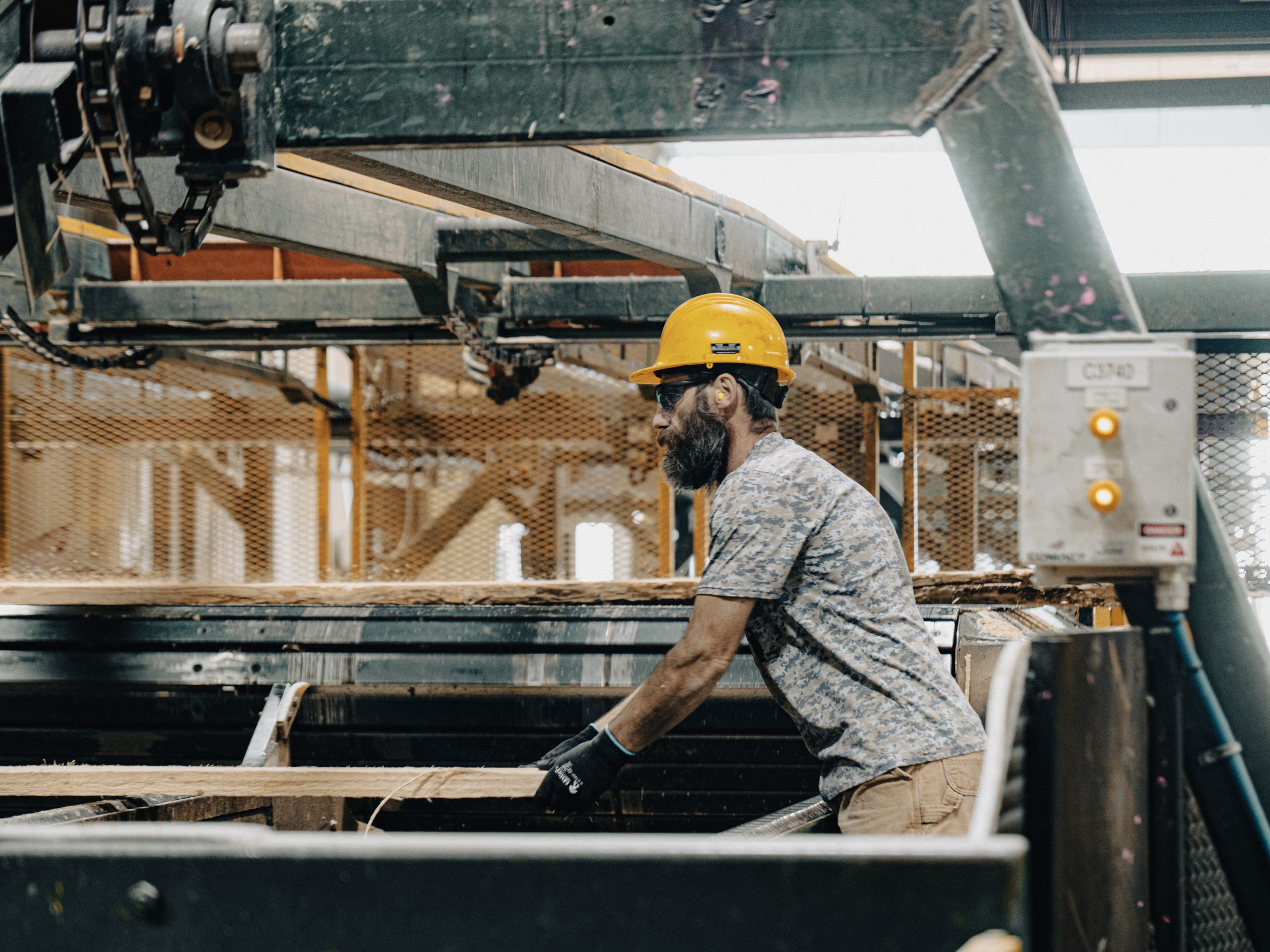 Requirements
Proven reliability
Basic knowledge of machinery and tools
Desire to safely work to enhance production processes
Ability to follow established procedures and practices
A strong commitment to all health and safety guidelines
Very good communication skills
Physically able to lift up to 50 lbs, twist, reach and bend
Summary of the offer
Production Worker Sawmill – Moose River
Sawmill
Moose River (USA)
Full-Time
Apply to this offer
Please use the form below to apply for a job. We will get back to you as soon as possible.