Fontaine Sawmill
Your reliable source of quality lumber
Transformation Process
The stages of wood transformation
Wood transformation is a constantly evolving process. There are many steps the wood goes through in between the time we receive the logs and the time we ship the finished product. Each step is automated to allow for safety and efficiency.
Working in a sawmill is probably quite different from what you have in mind. Make sure you check the entire process to learn more.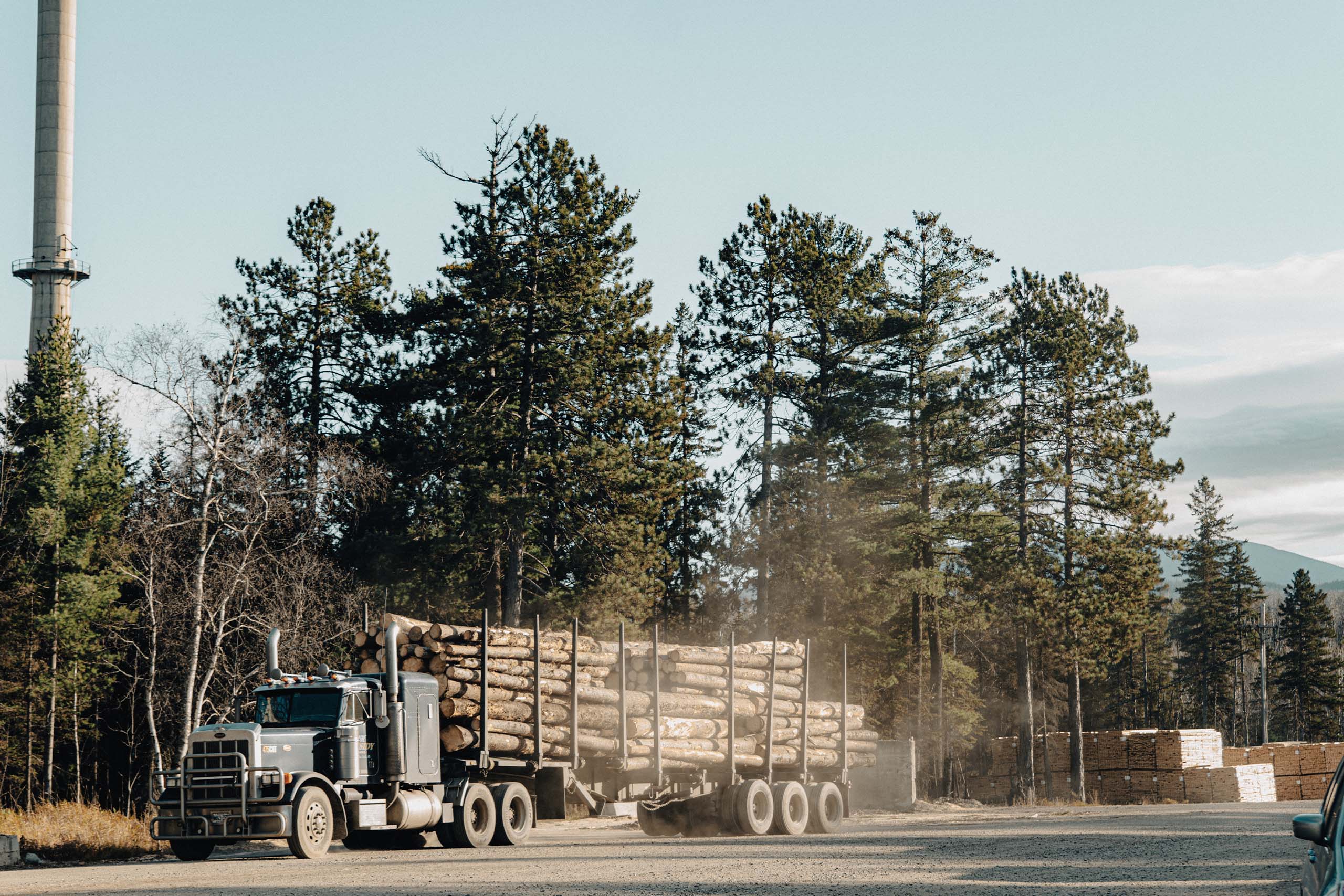 Step 1
Log procurement - Log handling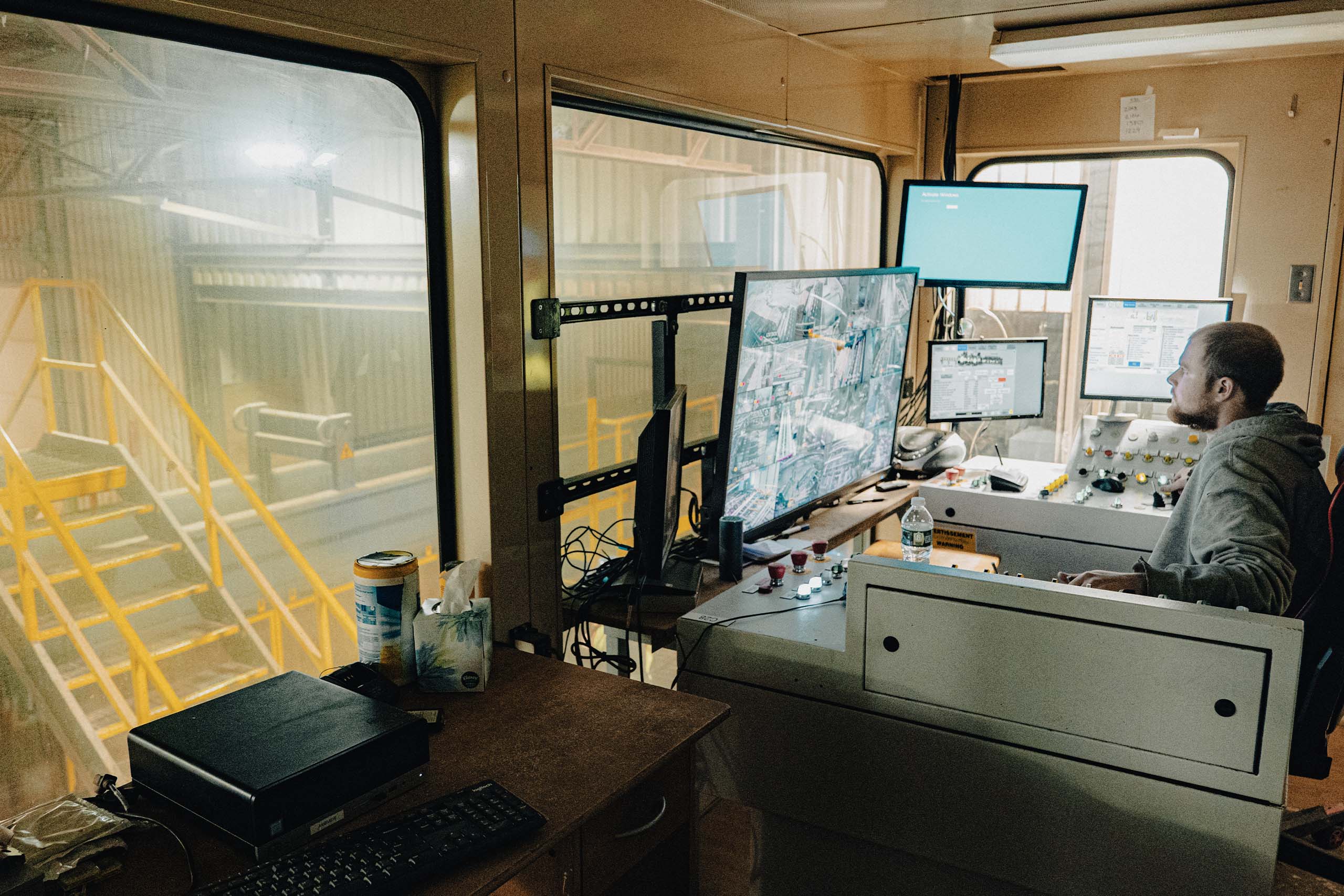 Step 2
Debarking - Twin-saw canter cutting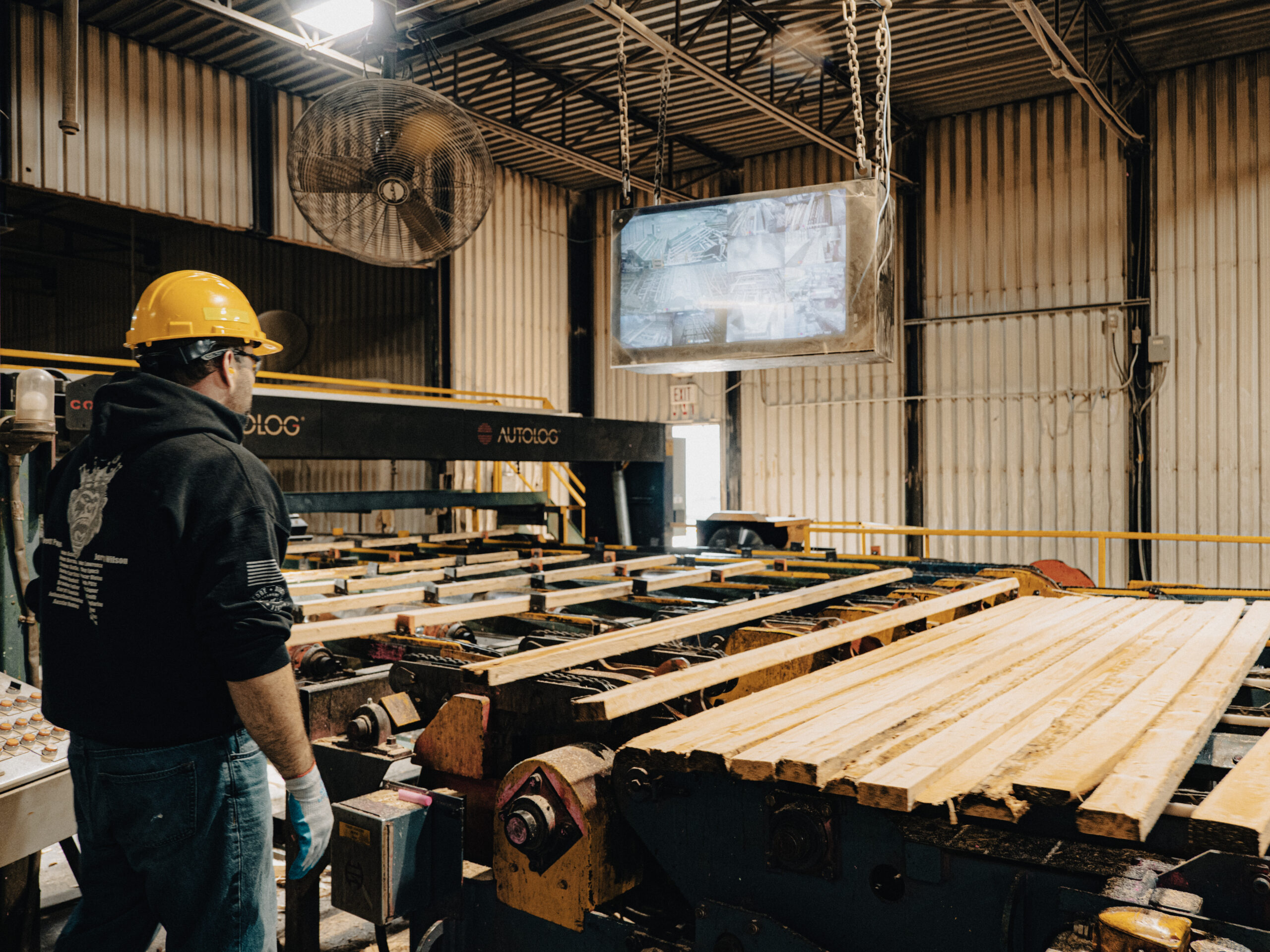 Step 3
Trimming - Edging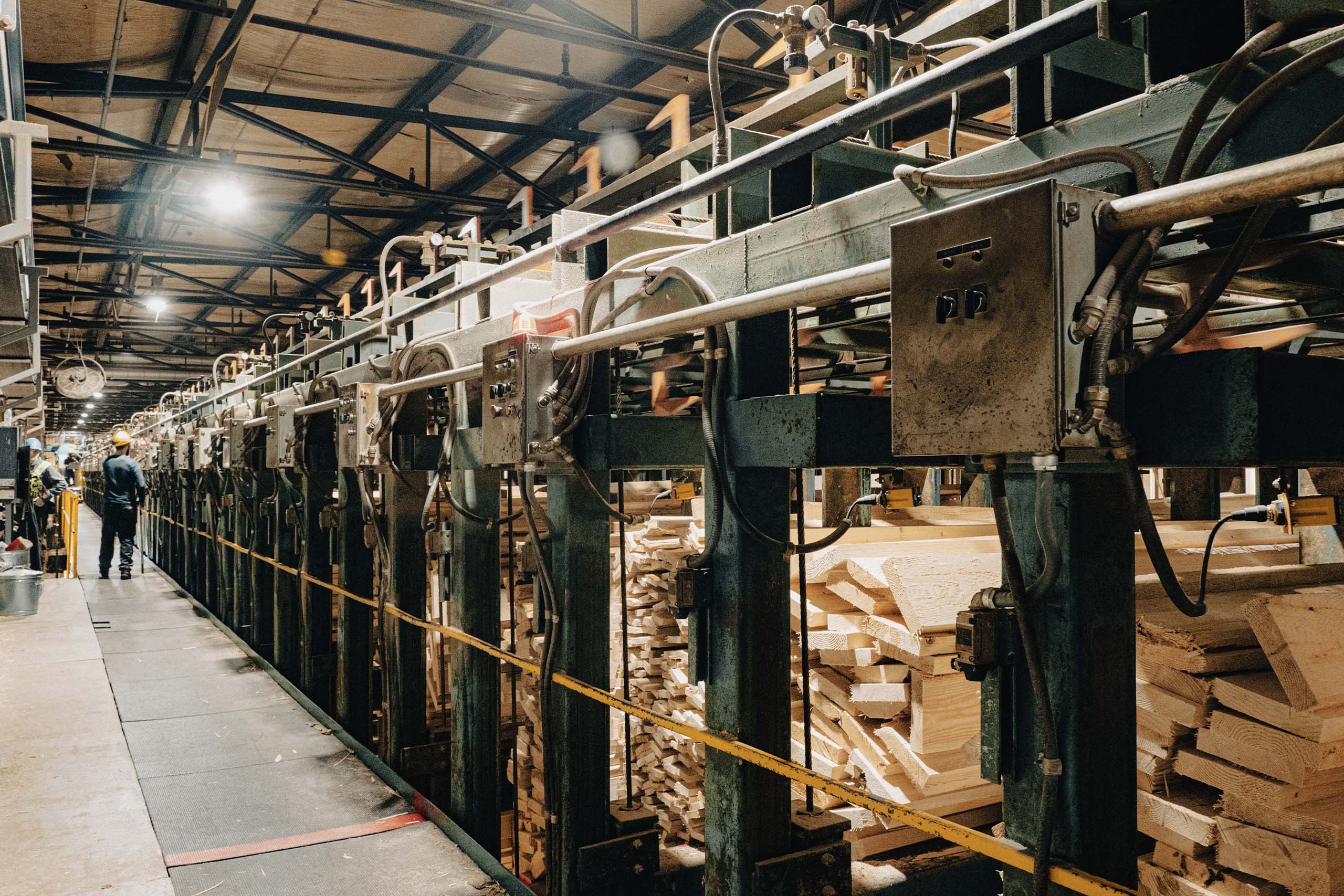 Step 4
Sorting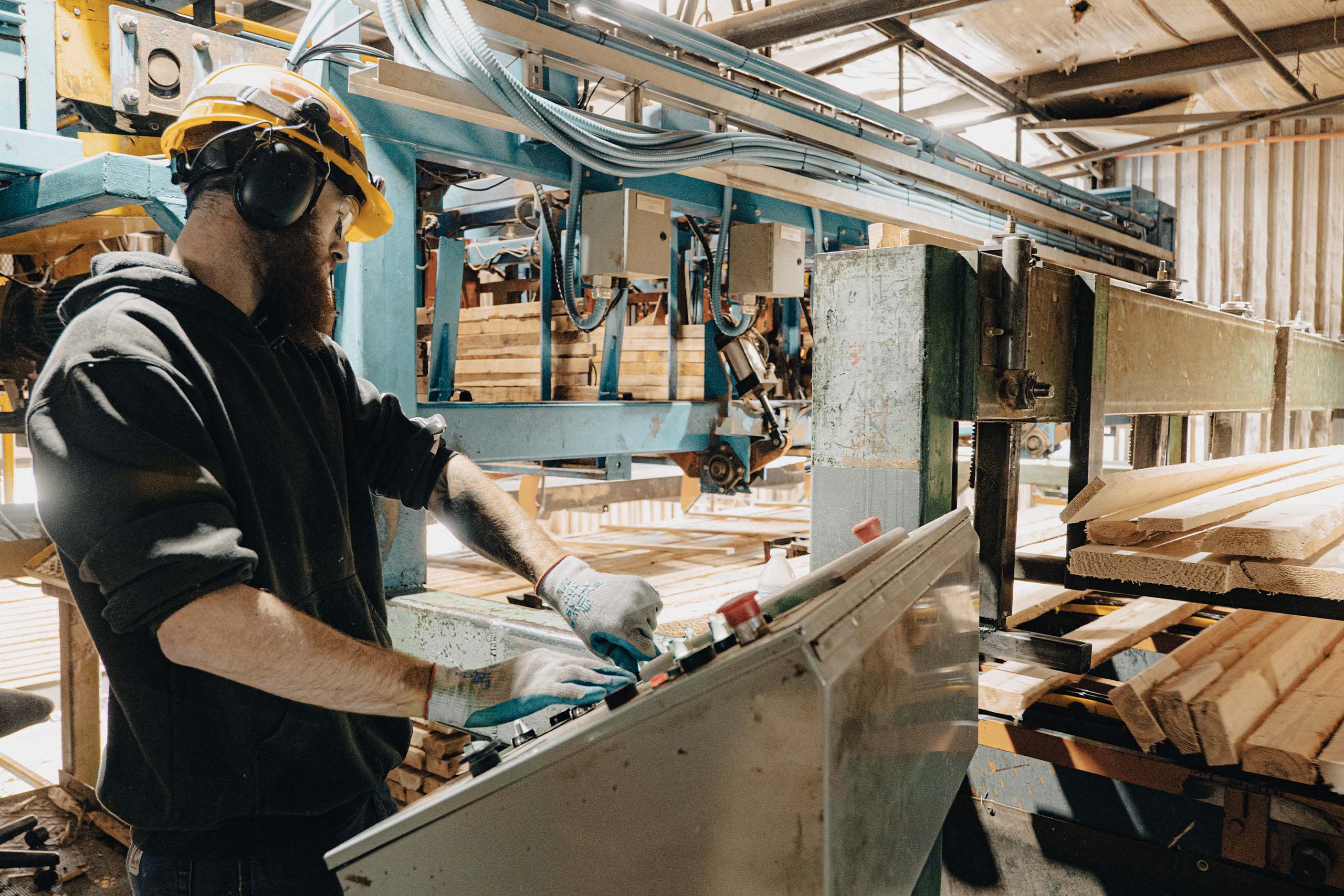 Step 5
Stacking - Spacing - Fastening
Environnement
We are proud to comply with the FSC® regulations for forest management. Committing to the FSC regulations is a voluntary process. It is proof forest companies engaged with the Forest Stewardship Council are dedicated to promote a sustainable forest management process as well as having their planning and procedures independently evaluated to make sure they continually respect the FSC® regulations.
Learn more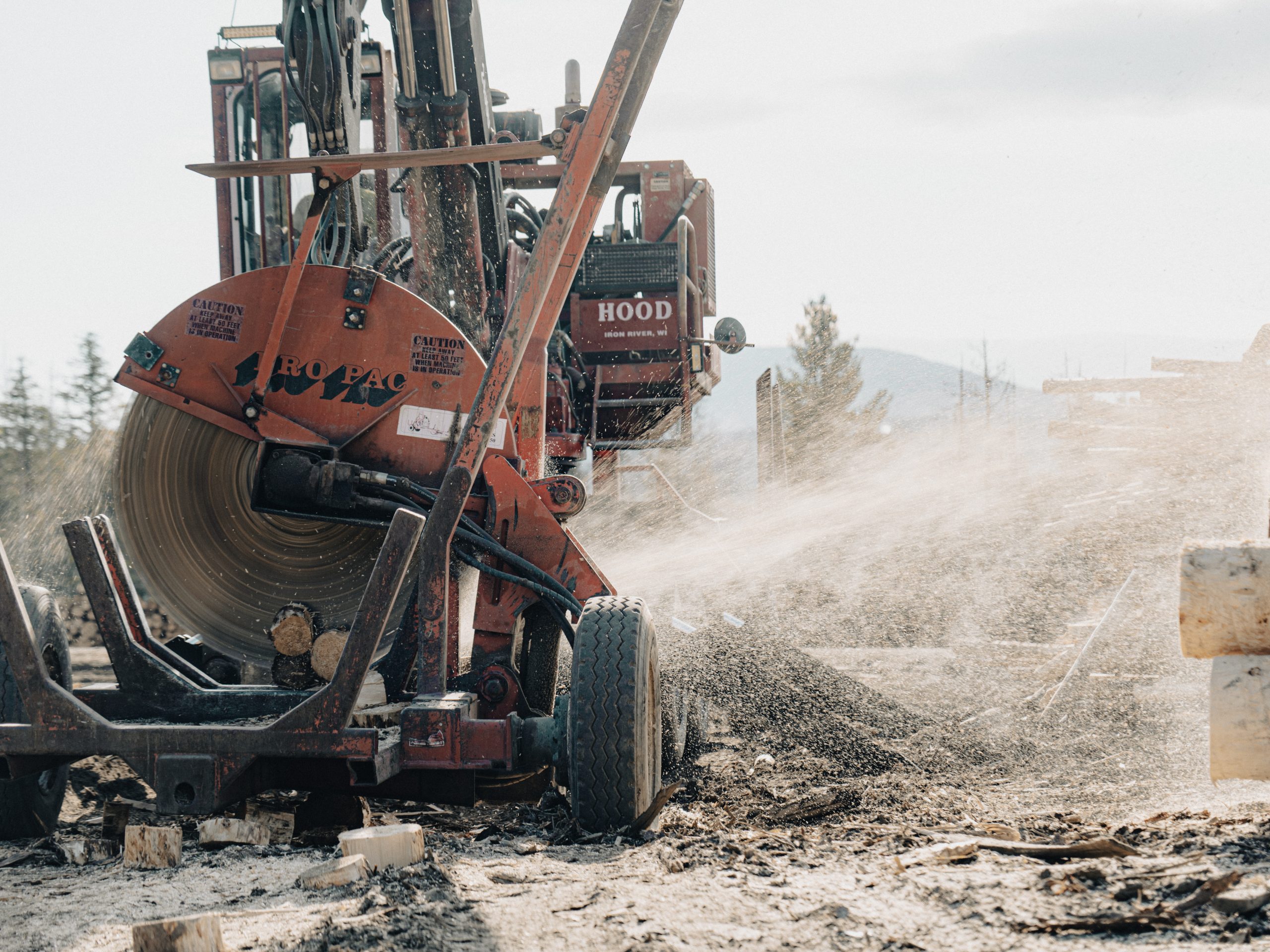 About Us
The sawmill was founded in 1957 and has remained a family owned and operated business ever since.
At some time, Alfred Fontaine, the founder of the family business, stepped down so his son Jean-Paul could take on his father's job. Later on, Jean-Paul retired so his own son could pursue the work both men before him had engaged in. Today, Nicolas Fontaine owns, manages and keeps on developing the family lumber business. A third generation is now in charge.